Enjoy these favorites anytime of the week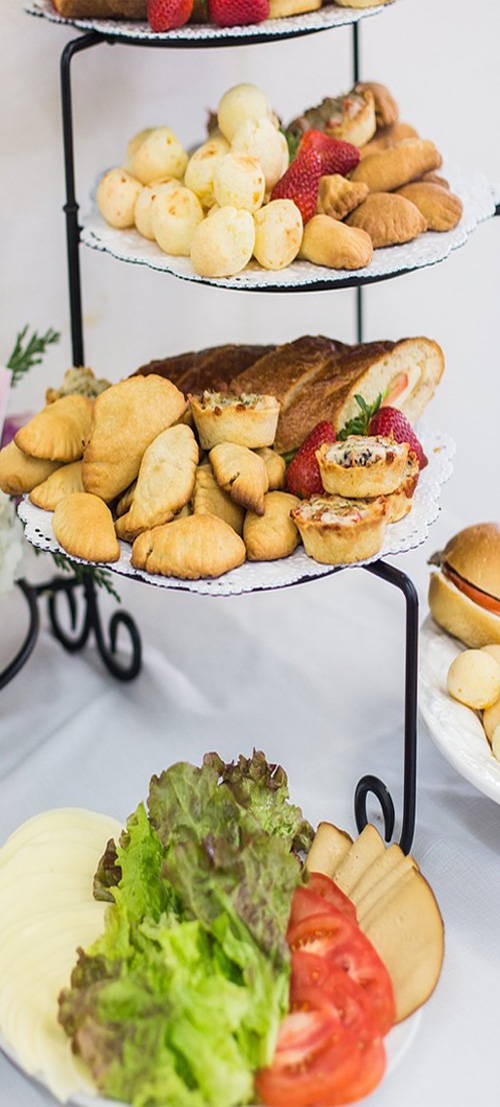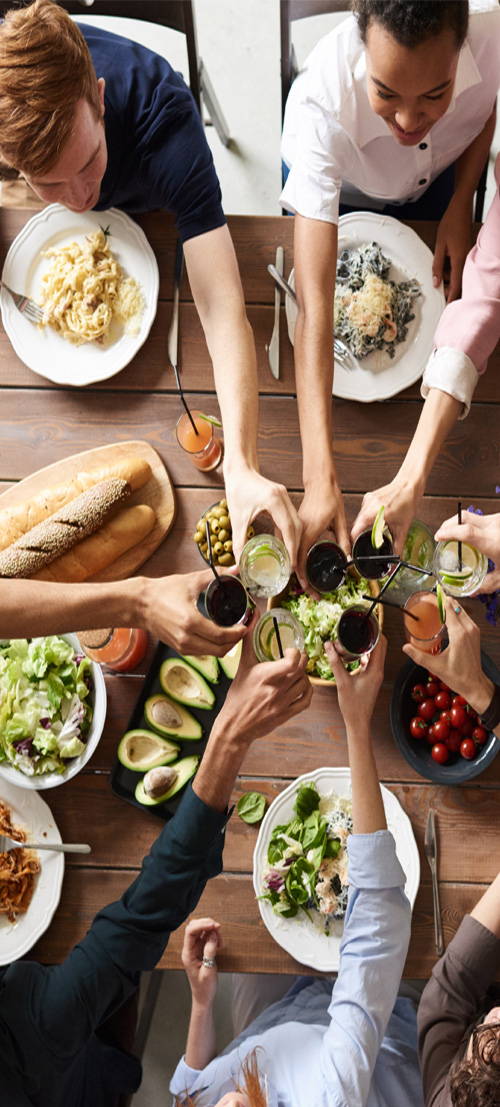 Each week we offer a special meal
Enjoy one of these favorite desserts

---
Only the best offers. No spam

"I love being able to call in my weekly orders and knowing I have my meals made for the next week."

"Eat Food Everyday Catered for my Father's 85th Birthday Party, they did an amazing job. The food was wonderful, the service was exceptional. I will be ordering from them again."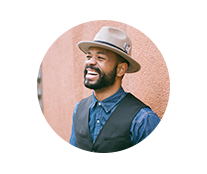 "Love calling in and placing my order. The ladies are very nice and pleasant. I order every week from them."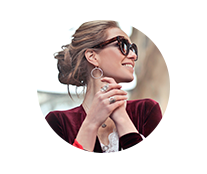 "Exceptional food, exceptional service"
---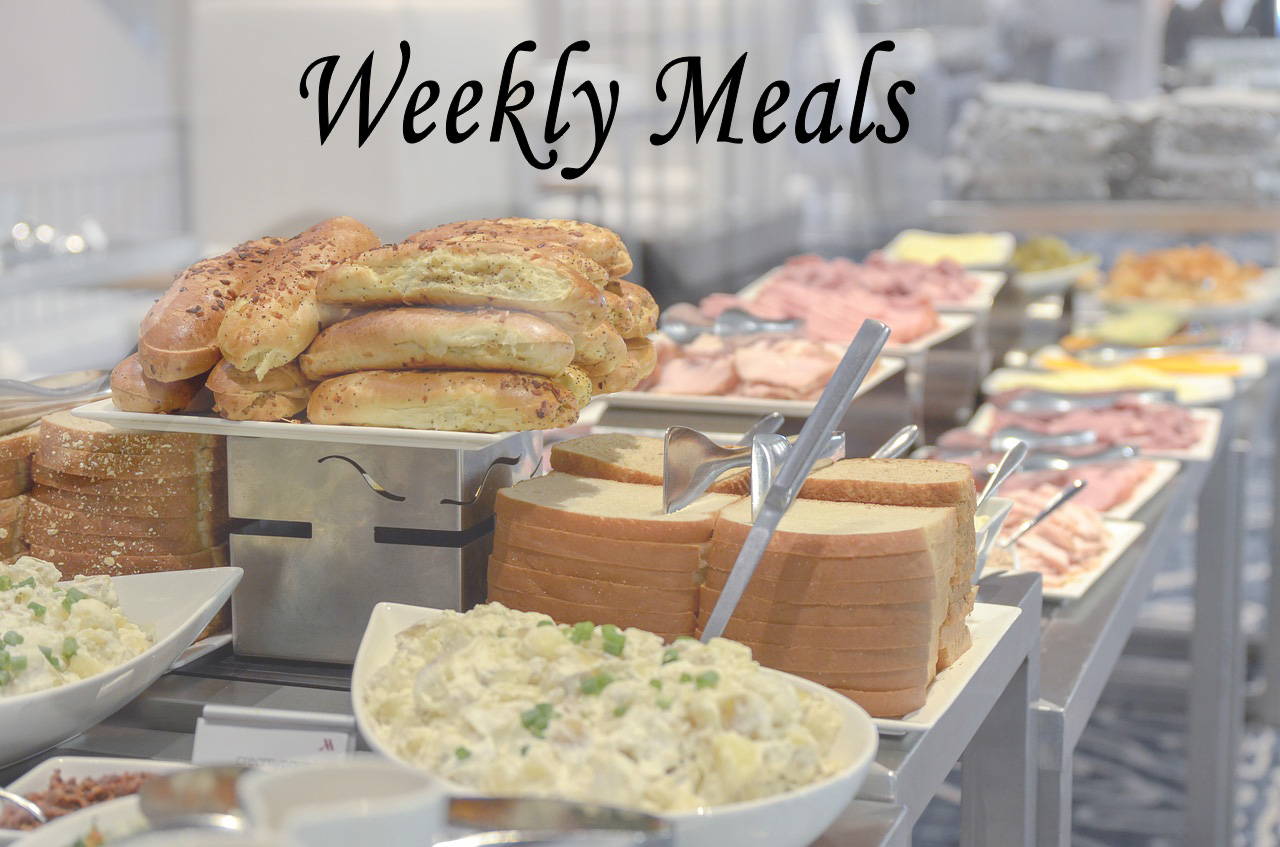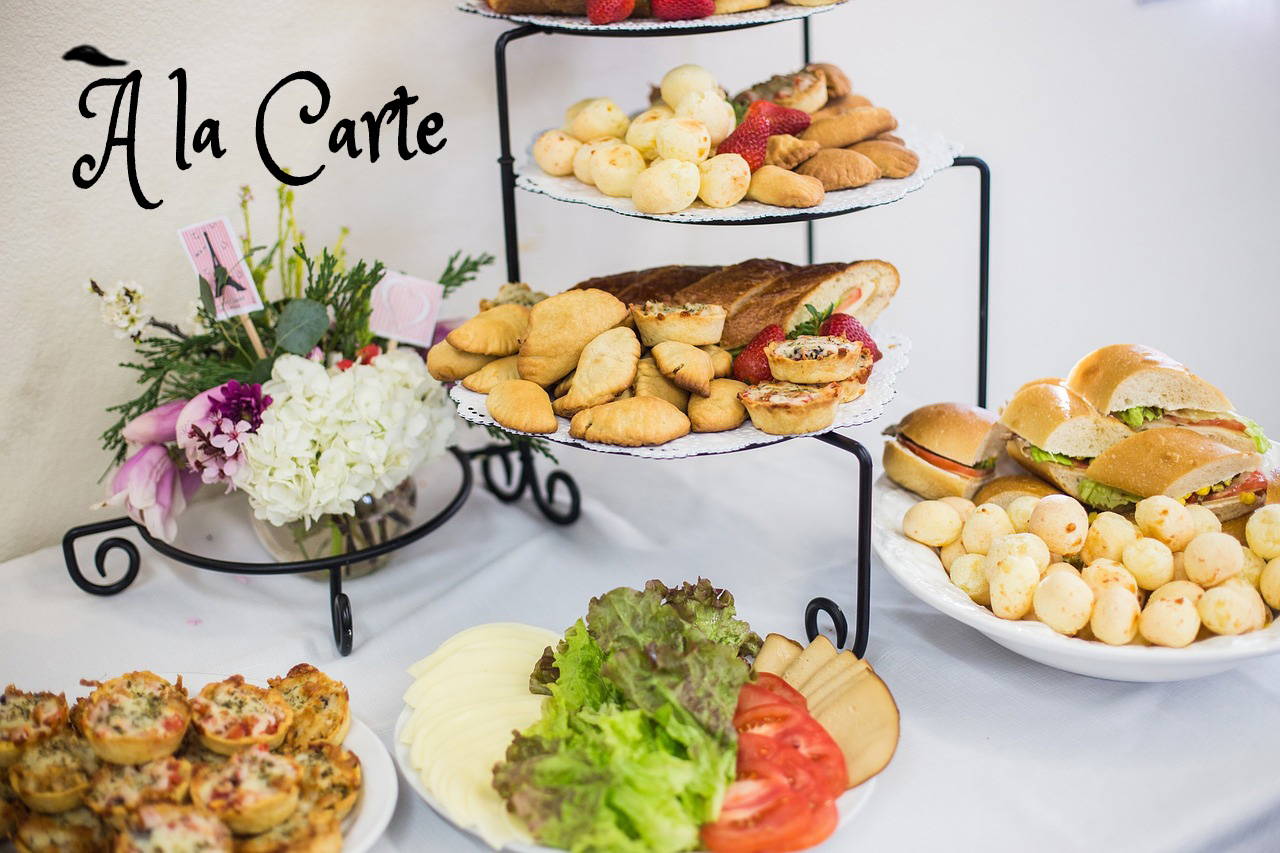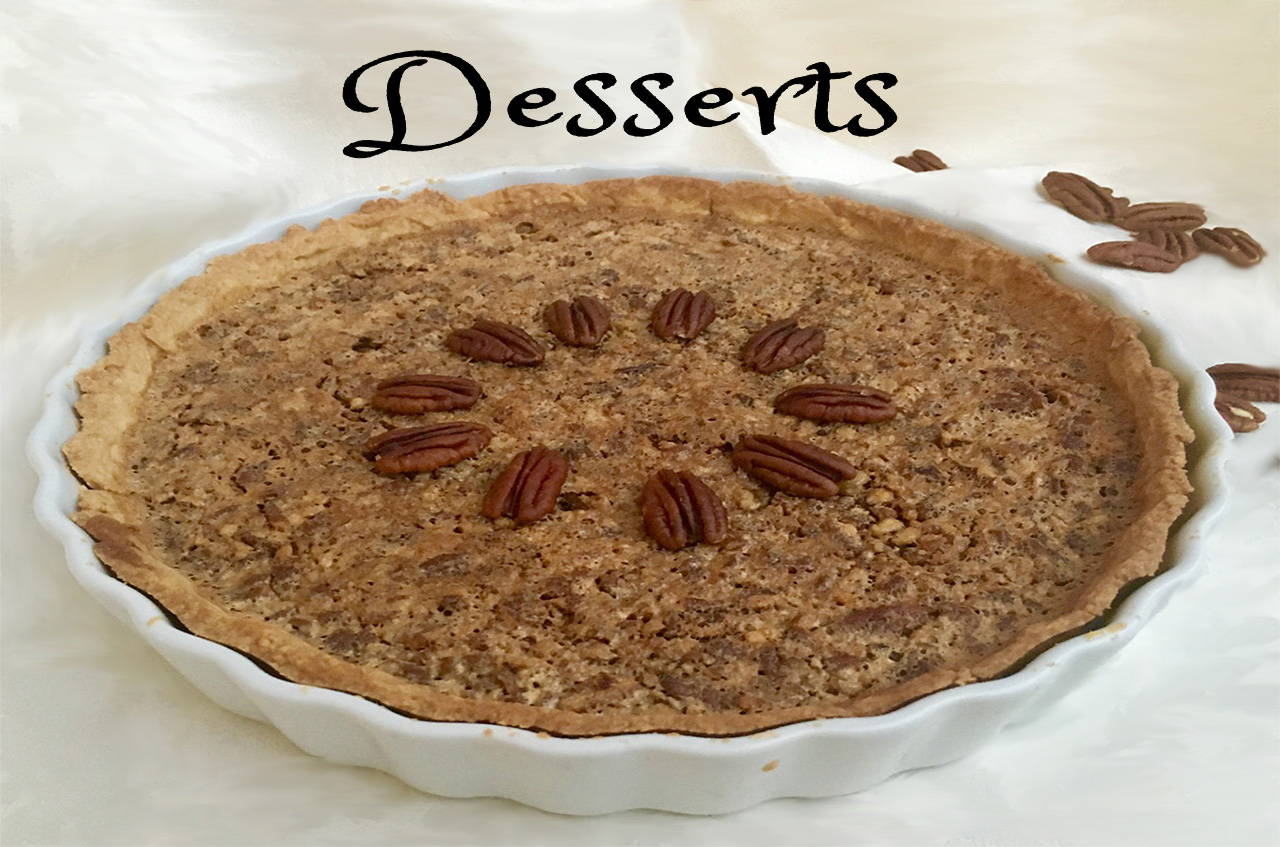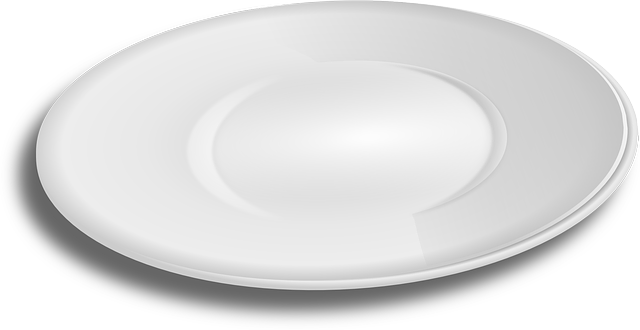 Weekly Meals Planning
Order By Monday evening...
Pick Up Wednesday
---
---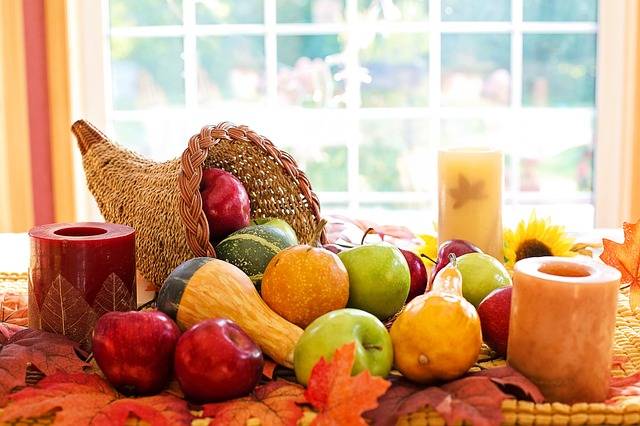 $25-serves 2 people | $45-serves 4 people
$25-serves 2 people | $45-serves 4 people
$25-serves 2 people | $45-serves 4 people
$25-serves 2 people | $45-serves 4 people
Real Food Catering serving Sacramento, Roseville, Rocklin, Granite Bay, Folsom, Placer County.
Weddings, corporate events, breakfast meetings, sporting events, social and seasonal events are easily catered with our 'seasoned' staff.
We have experience with events large and small.
Our menus are customized based on your preferences and seasonality of ingredients.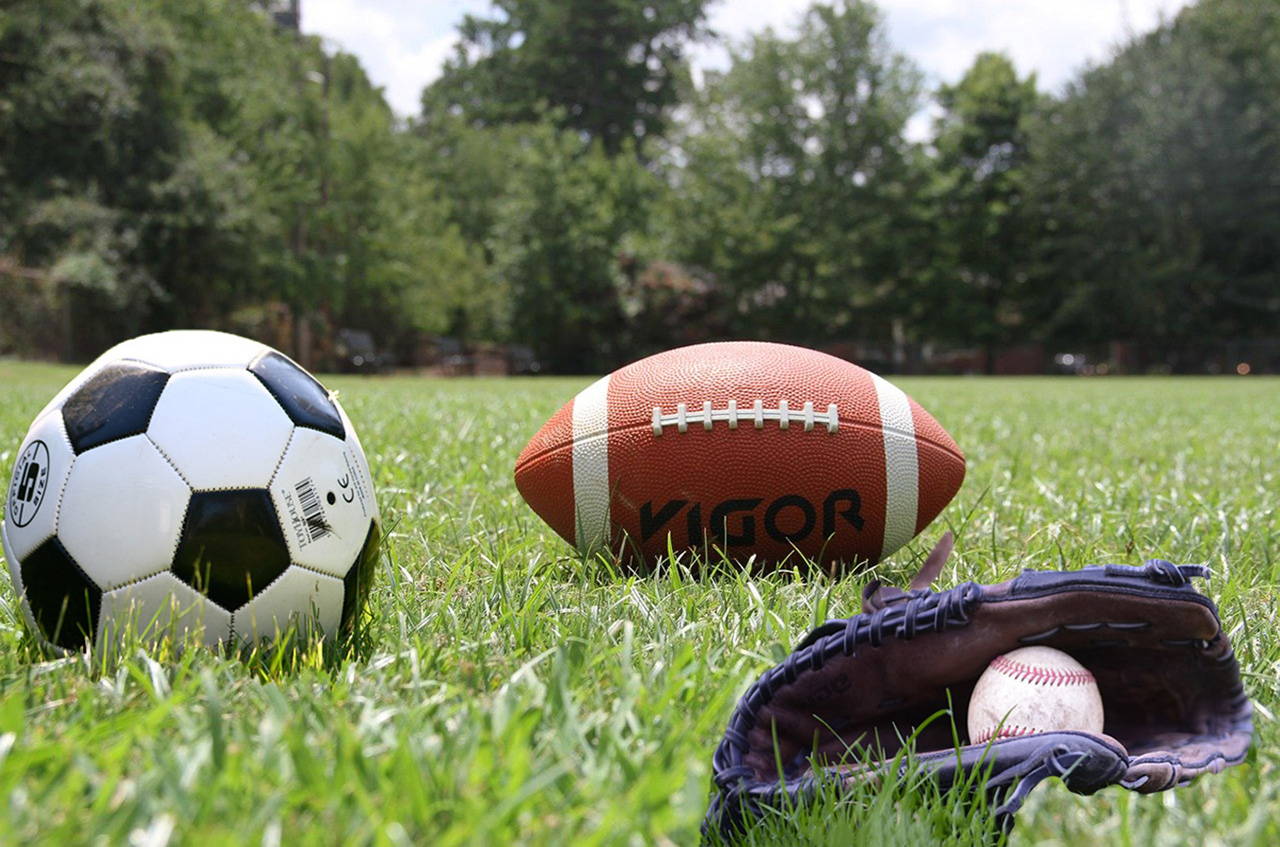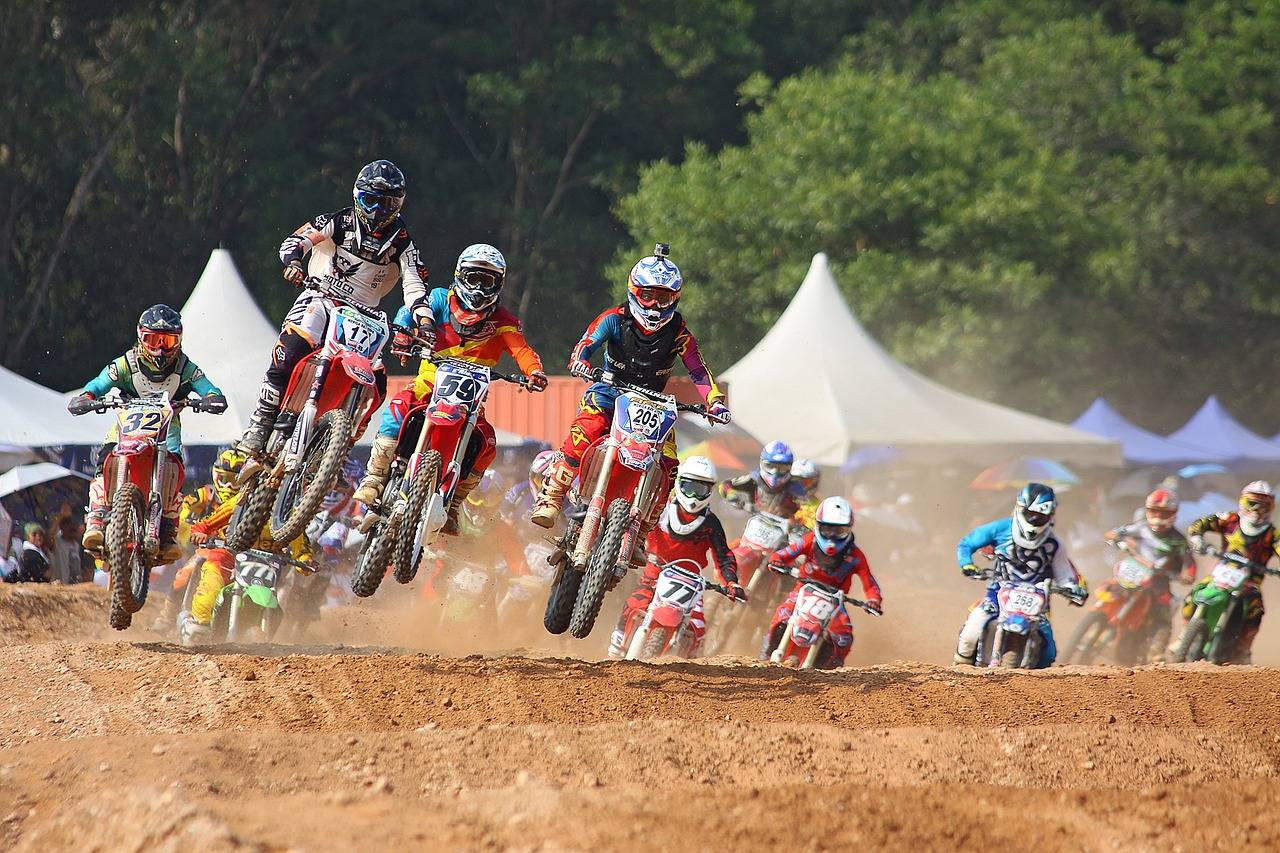 No matter what kind of sports event your having we can cater for you. We cater for all sports events; basketball, baseball, soccer, football, tennis, golf, volleyball and more!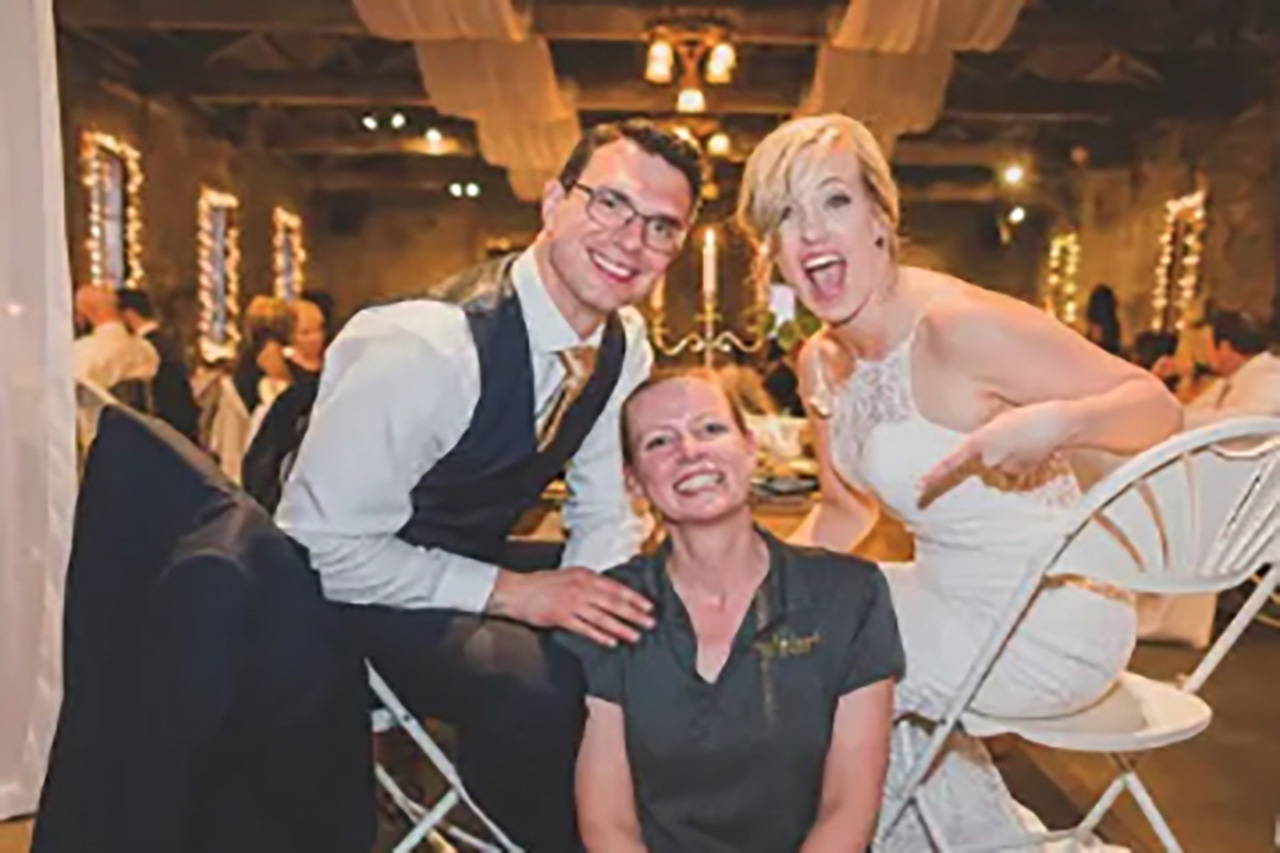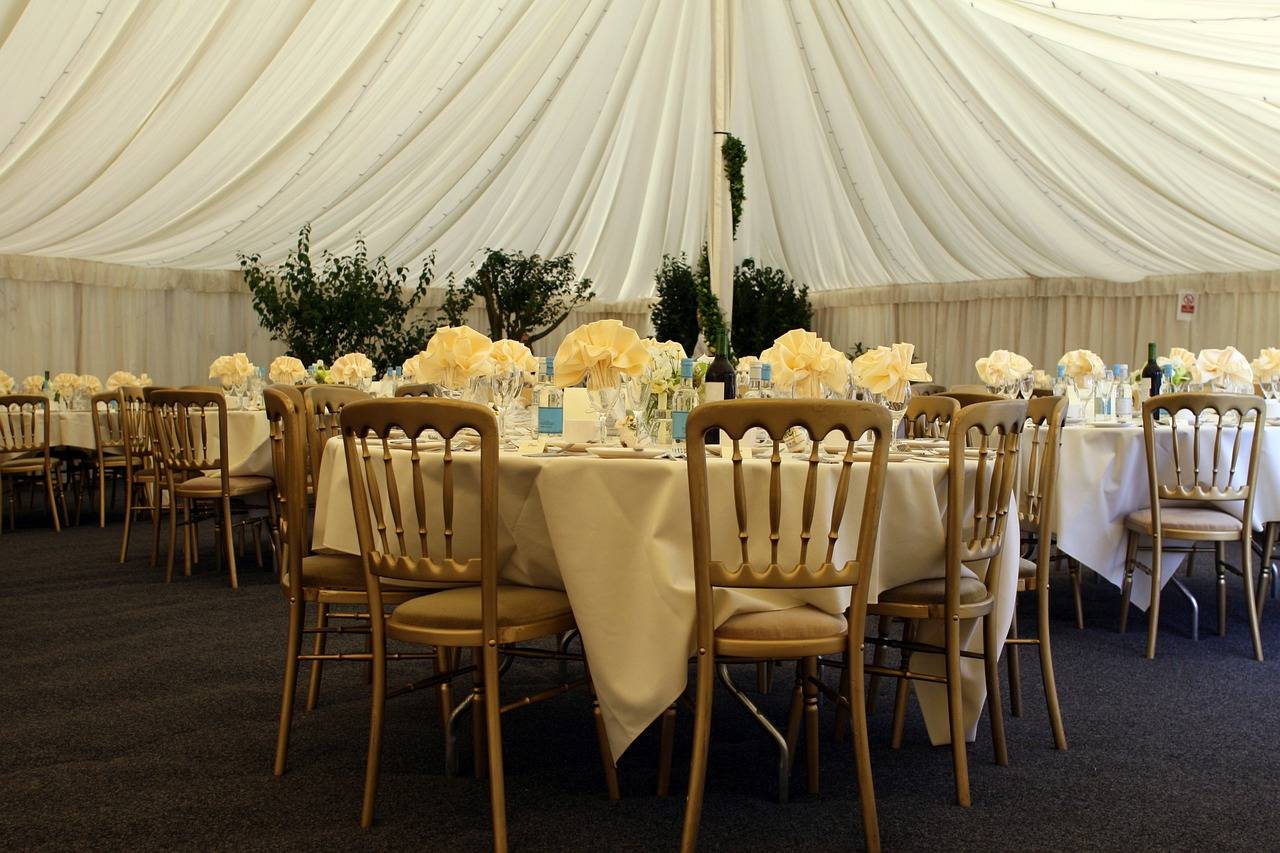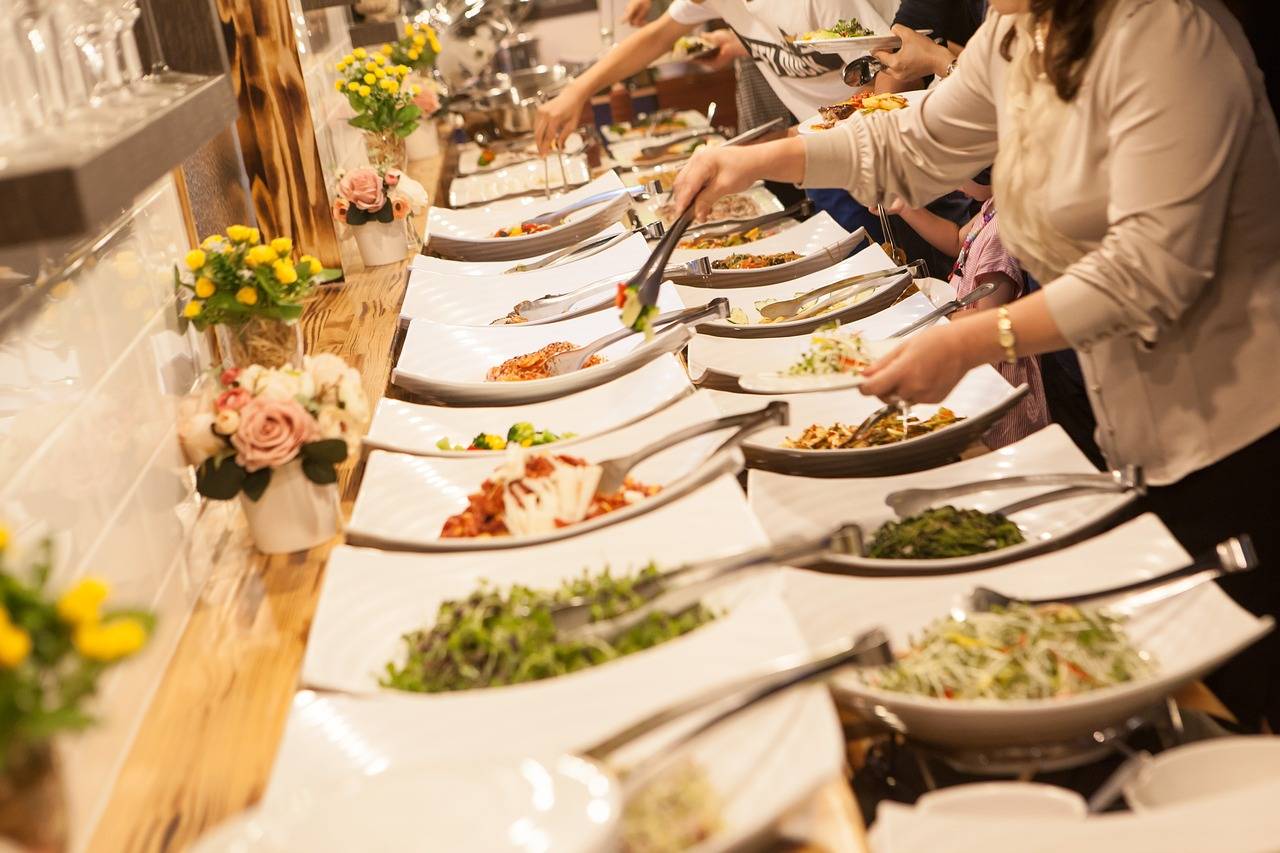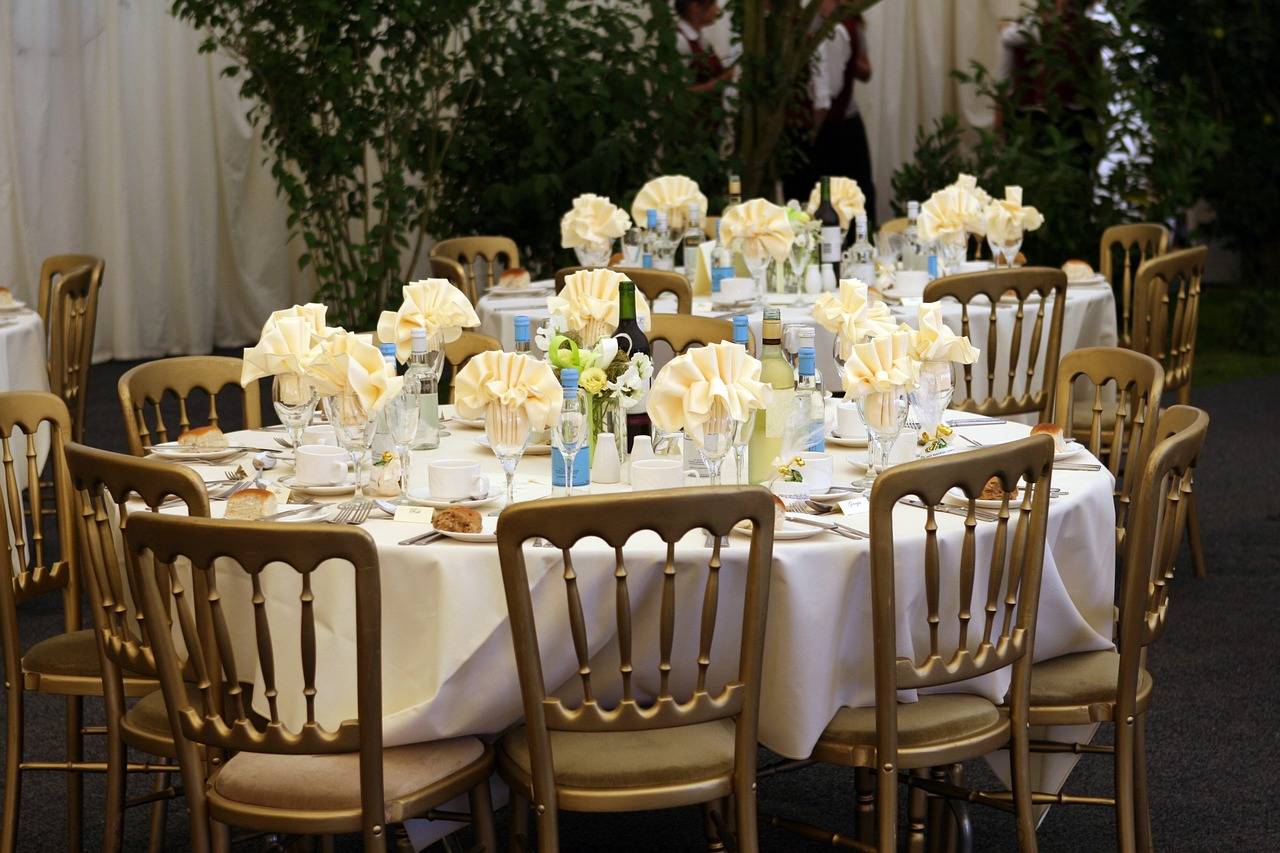 Catering to weddings is a specialty. We love making your day extra special. We take great pride in preparing your wedding dishes.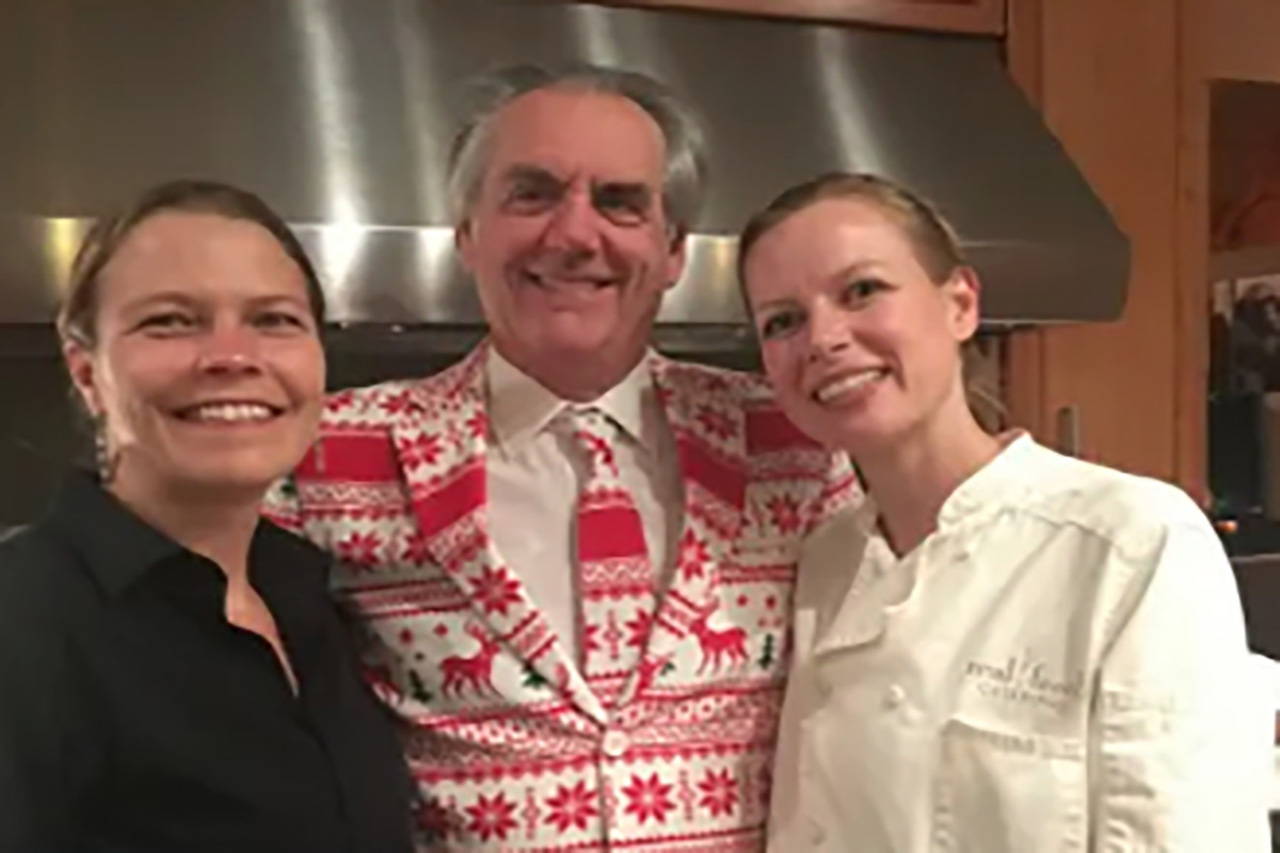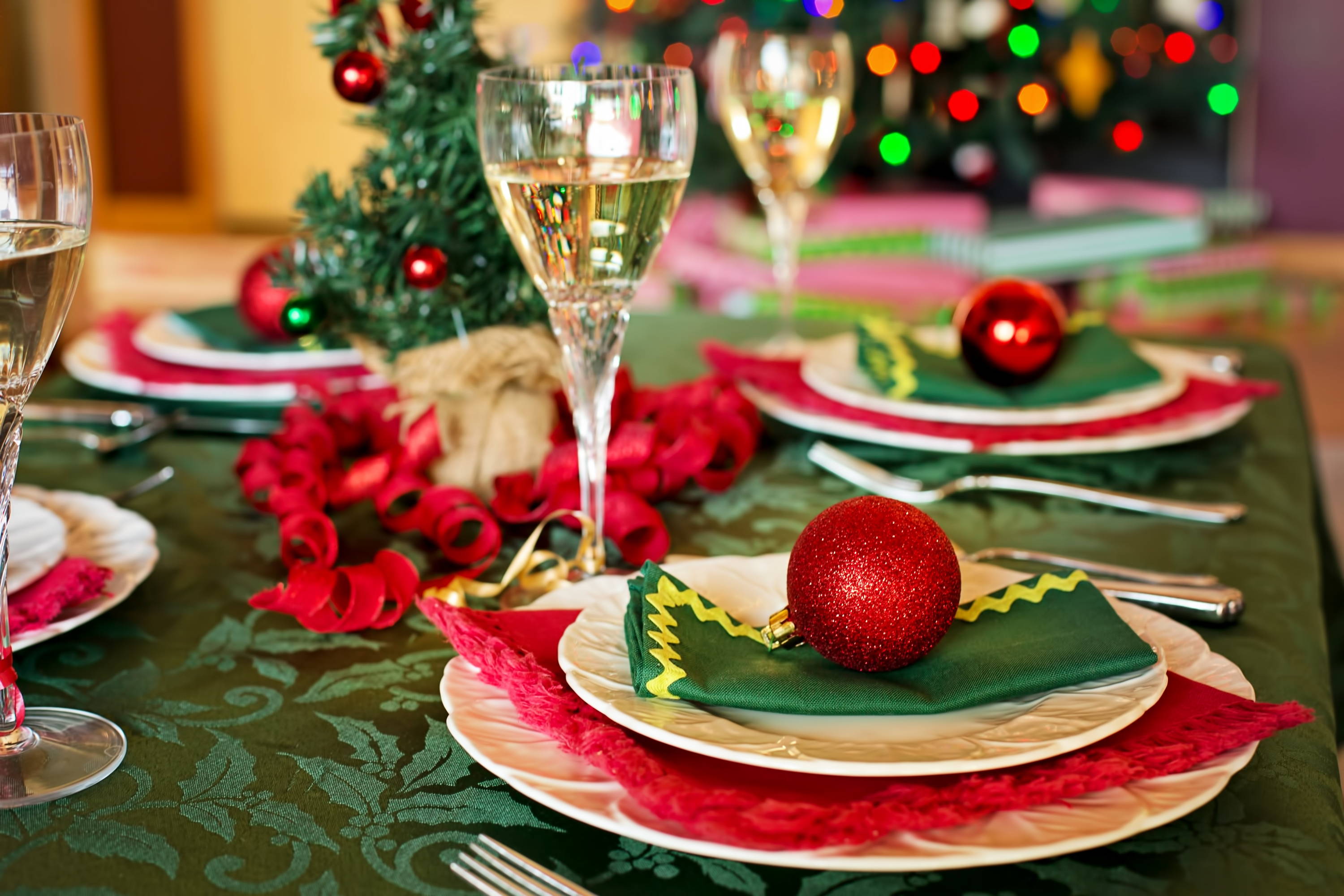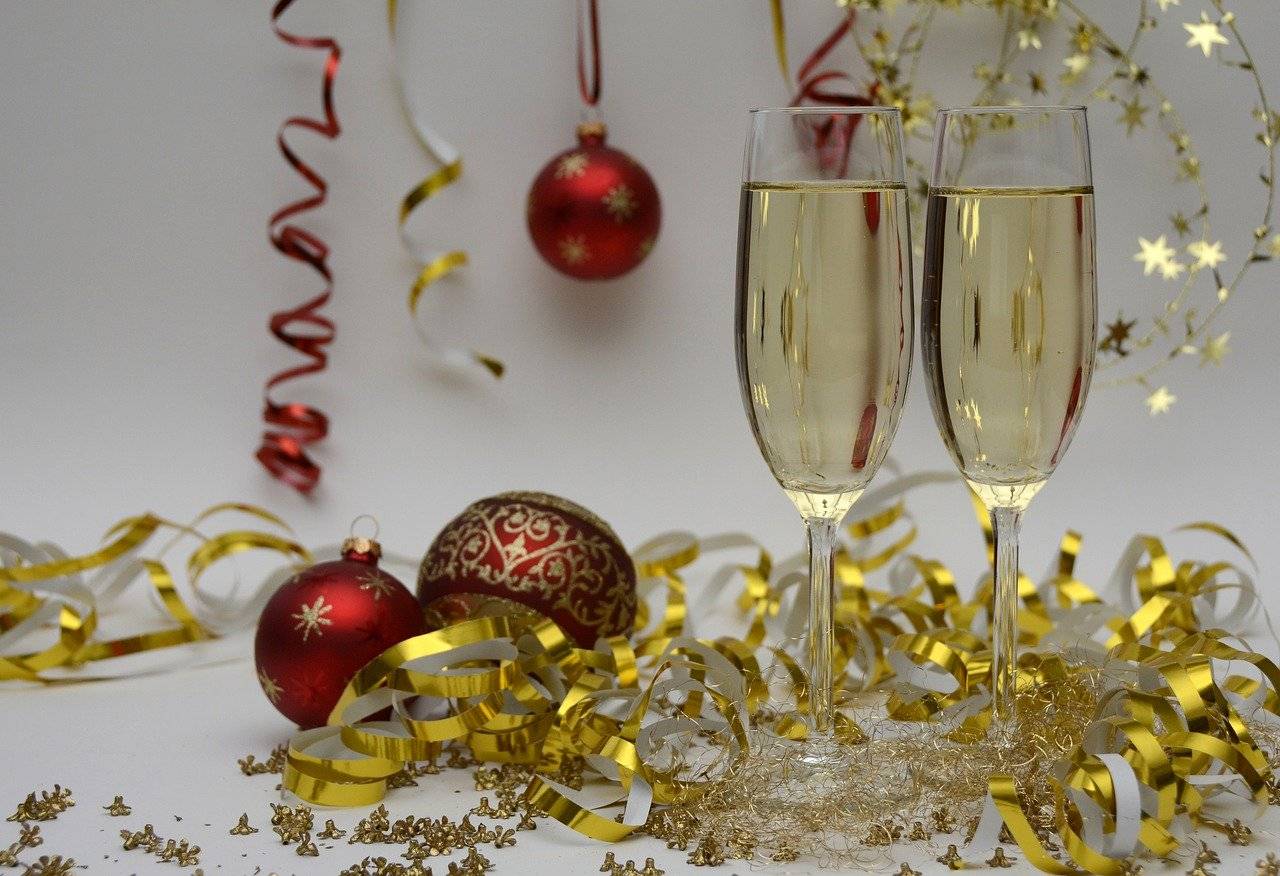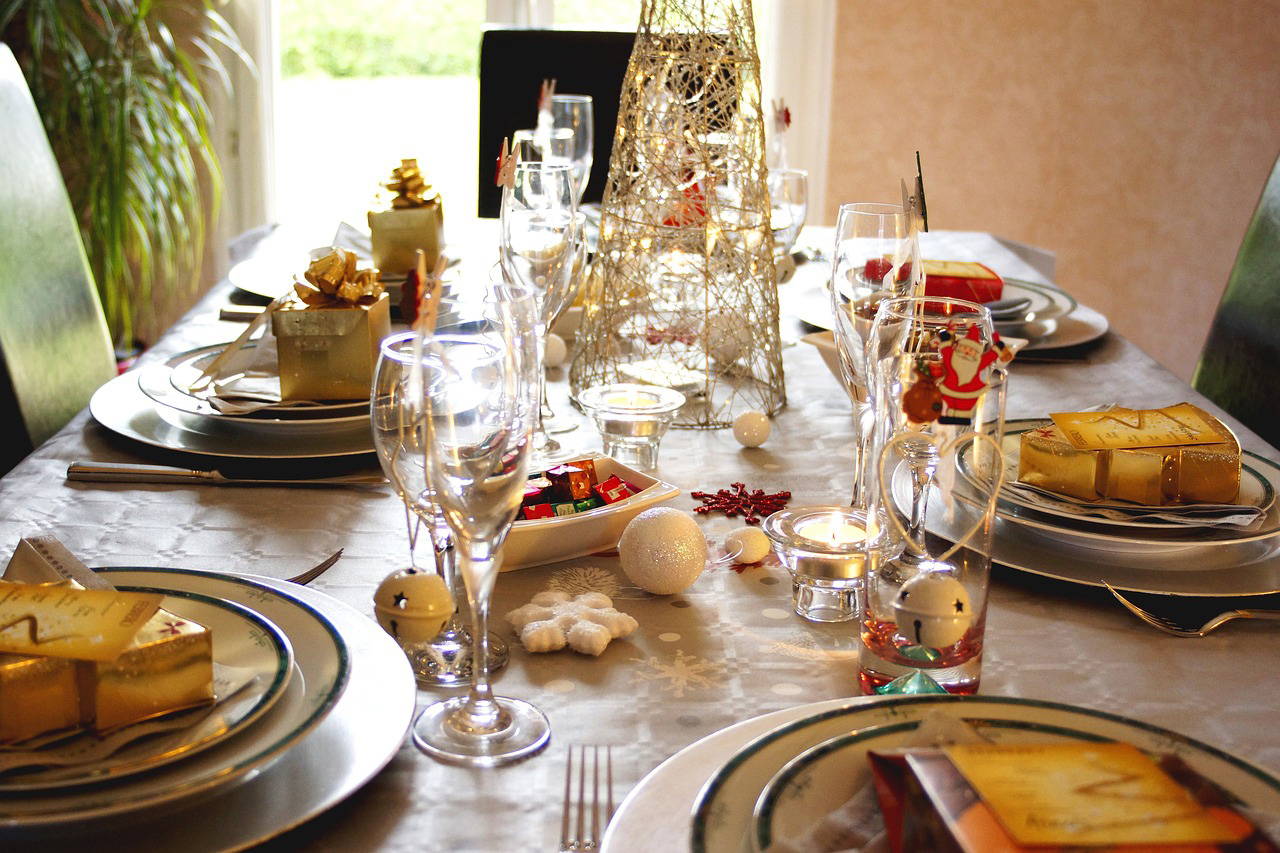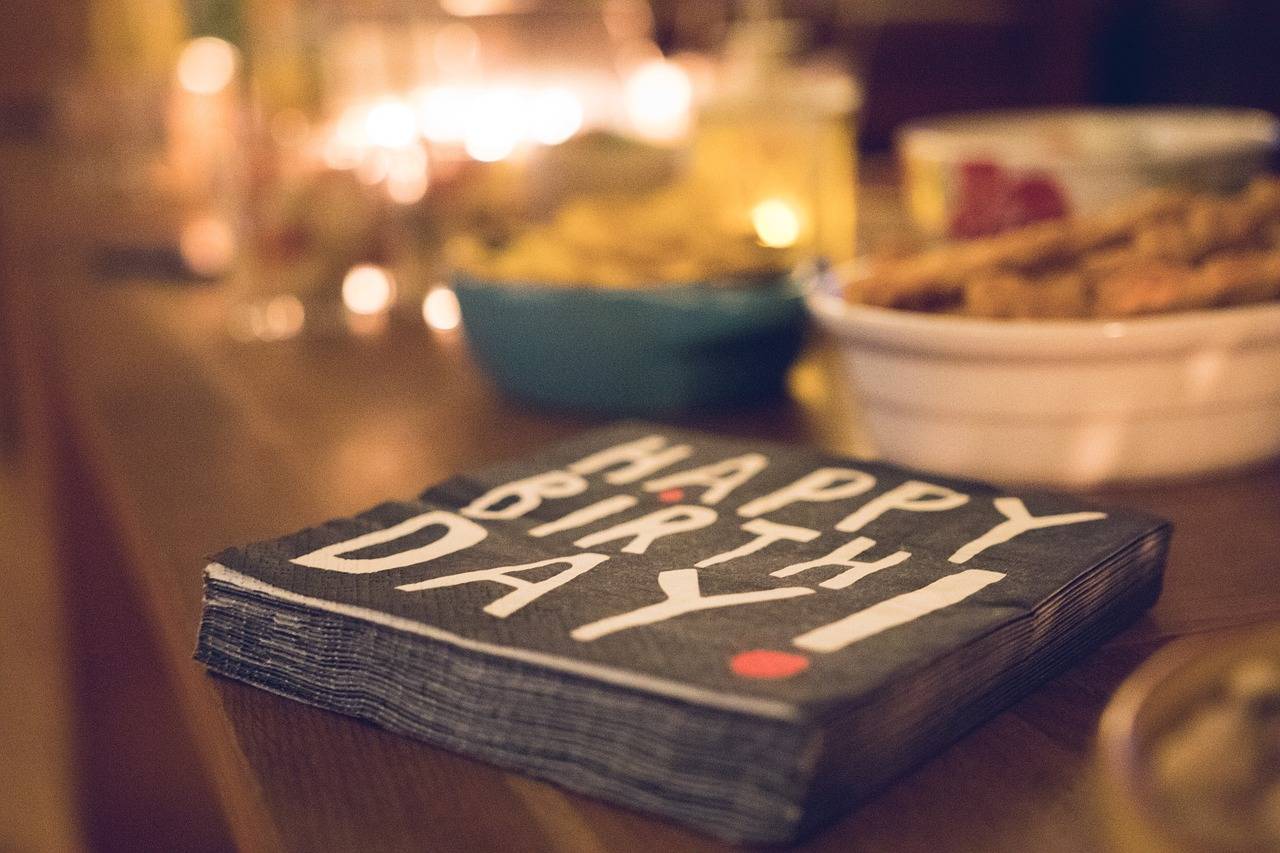 At Real Food Catering, we cater everything any social event or seasonal party . We can cater everything from birthday and retirement parties to big backyard BBQ's. When it comes to social events we cover a wide range of events providing you with real good food.
Corporate, Social & Seasonal Events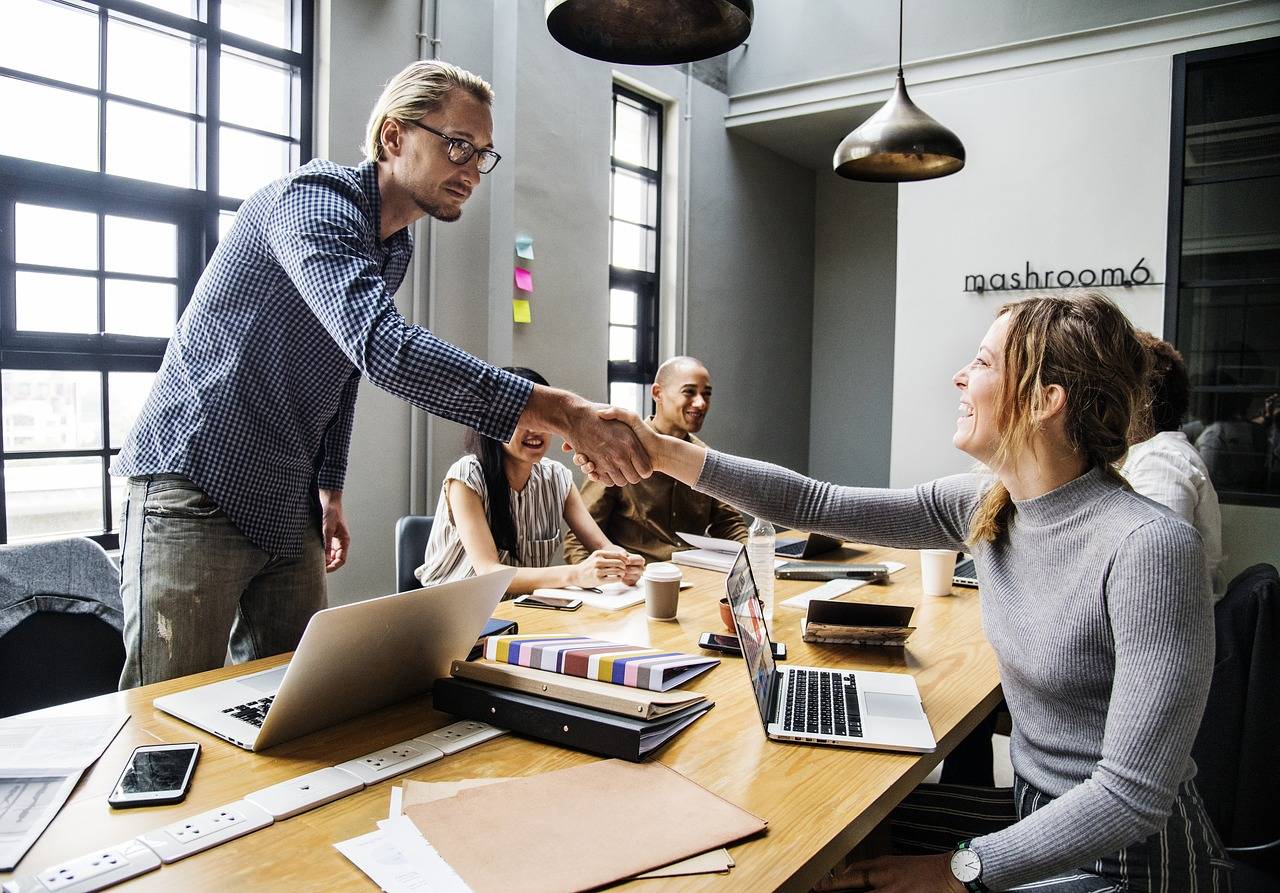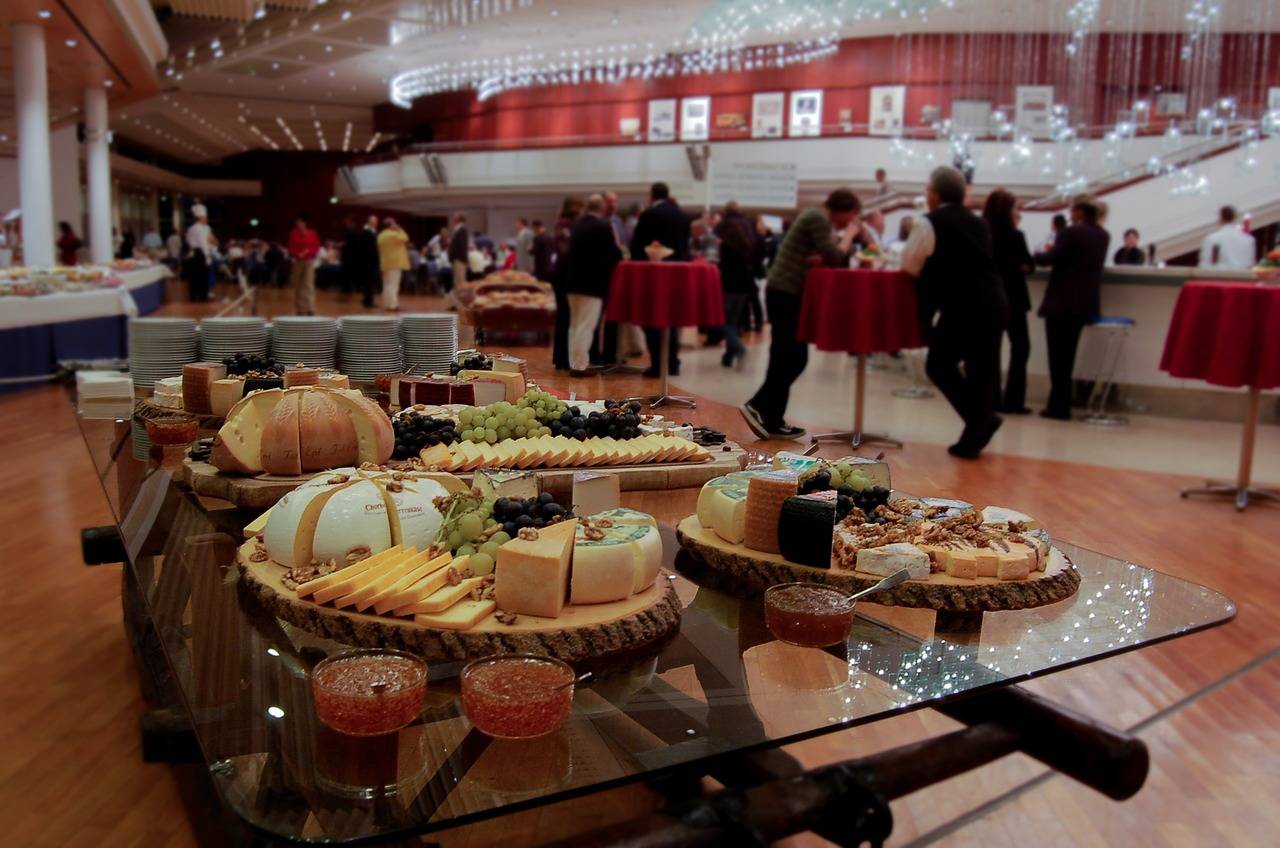 From small office meetings to large corporate events, the ability to have great real food delivered on site saves time while allowing you to focus on the more important task, your business!
Catering Advice - Book Early
Send us your information and we will be with you shortly.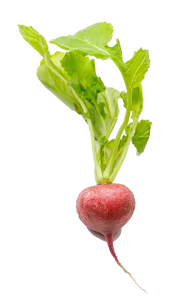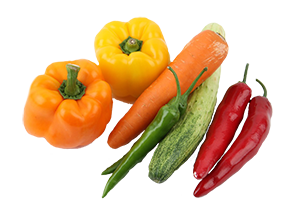 Cool Stuff For Real Kitchens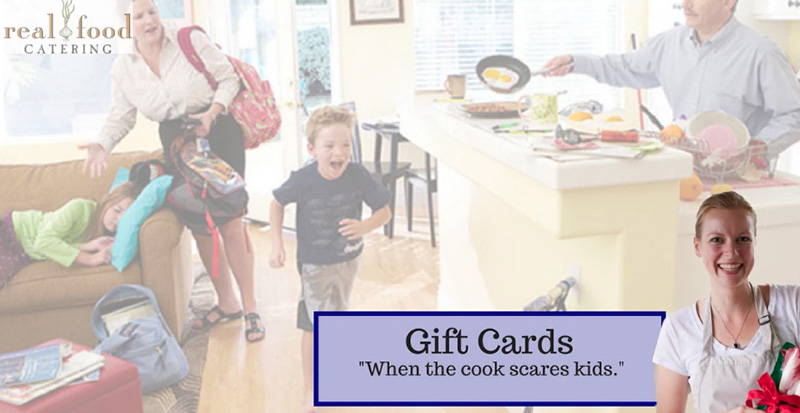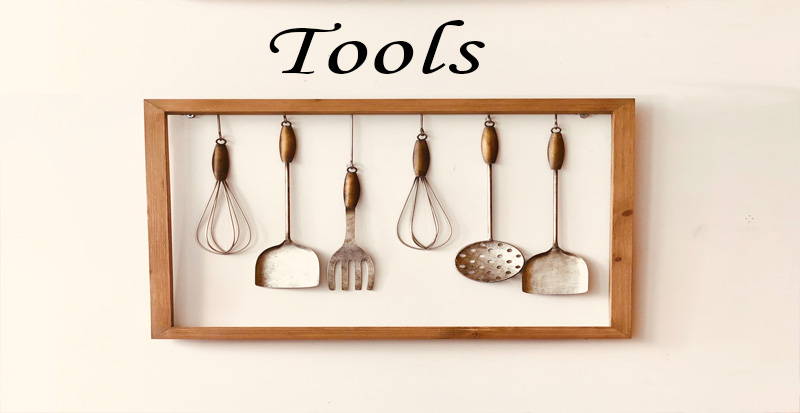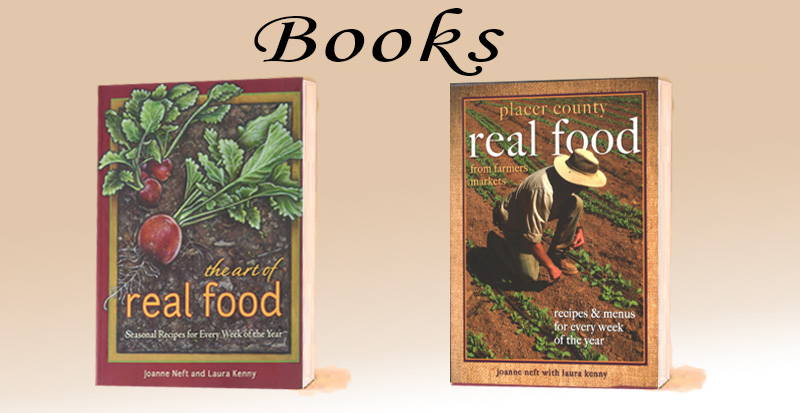 Classically trained chef, author and farmer-advocate Laura Kenny brings seasonal ingredients together based on individual tastes. Chef Laura provides excellent guidance on how to nourish small or large groups of hungry VIP's.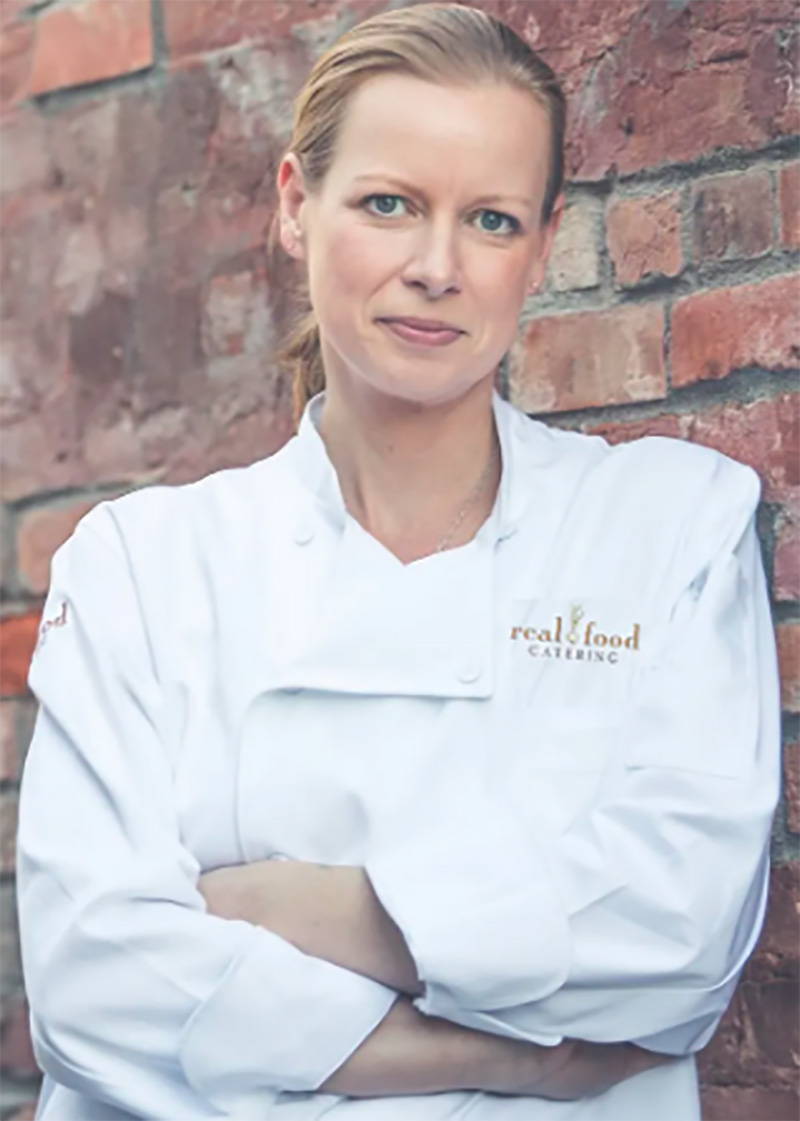 ---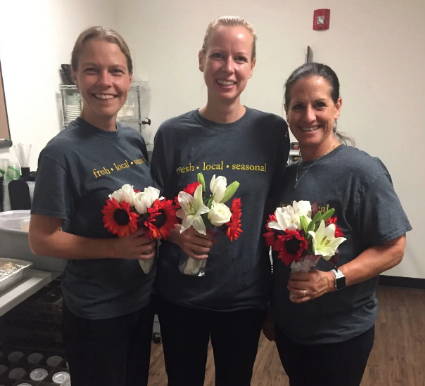 The skillset of Real Food's staff is the secret to our success. Years of experience allows our team to be one of the most cooperative and adaptive machines in the business. Regardless of the size, we take the worry away.  
510 Auburn Ravine Rd, Auburn, CA 95603
Thank you, we will be in touch soon!
This field is required
This field is required
This field is required